MONO MAFIA is a luxury streetwear chic fashion brand for men and women, designed in the United States and produced in Italy. The designs represent Italian American urban culture inspired by the opulence and traditions of Italian essence. MONO MAFIA's DNA is providing designs that are loud, trendsetting and innovative.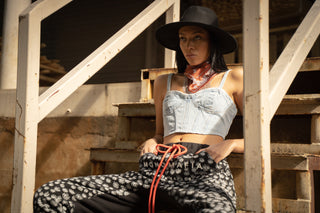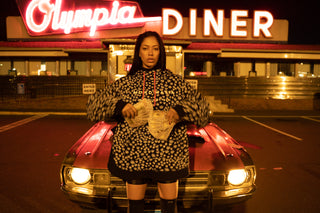 the mission
MONO MAFIA was conceptualized not only as a luxury brand, but also as a lifestyle that exudes confidence and power. As the name suggests, mafia refers to a select group of powerful families who organized business and were revered by many. These were leaders and industry innovators who created their own success, placing loyalty to family and faith above all else. Like fashion, mafia has evolved from its early roots, translating to bold, beautiful, swagger and confidence to today's audience.
The MONO MAFIA brand embraces these traditions of family and faith, while establishing powerful statement pieces that resonate with consumers. The unique designs, superior craftsmanship and dominant logo and taglines reflect an authentic, elite presence that is unparalleled.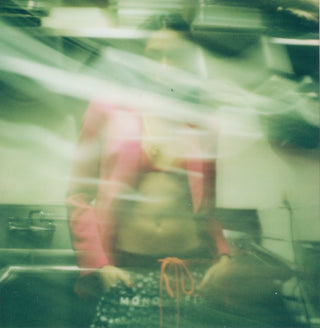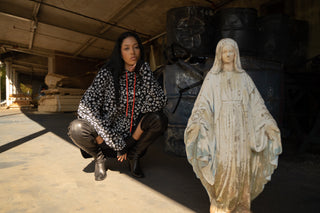 Craftsmanship
MONO MAFIA is committed to establishing excellence through creative design and attention to detail. It is the expression of Italian American history deeply rooted in family, faith, work ethic, respect, hardships and triumph. There
is a sense of pride in every design. Italian art and architecture shape the silhouettes of the garments. It is the passion for craftsmanship that Italy is known for, mixed with the evolution of style and swagger of Italian American culture. MONO MAFIA products are sourced and produced entirely in Italy. The quality, design and authenticity are executed by craftspeople who hold themselves to the highest standards.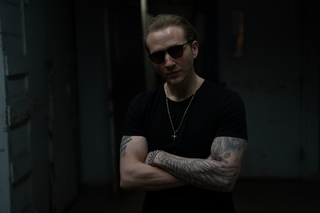 the founder
Founder and creative director Michael Onofrio debuts his authentic and innovative luxury streetwear line Mono Mafia, a fashion tribute to Italian American culture and traditions. Inspired by his Naples family roots, Michael weaves a story of the American dream into his designs, creating bold prints that celebrate success and bravado of the individual. Mono Mafia is a timeless streetwear collection that unites past traditions of family, faith, and ambition with a modern culture that reflects audacity, confidence, and beauty, made from the highest craftsmanship and standards and created exclusively in Italy.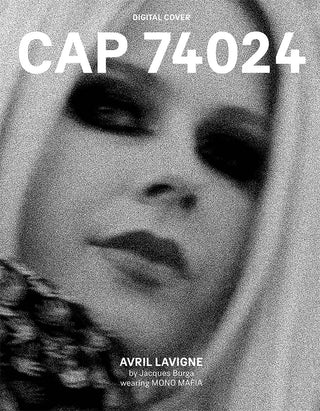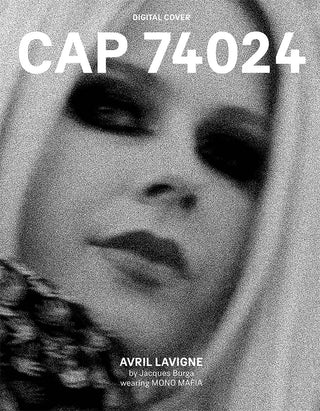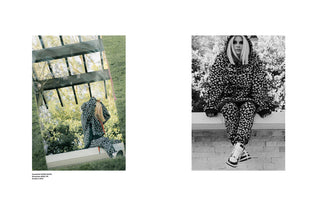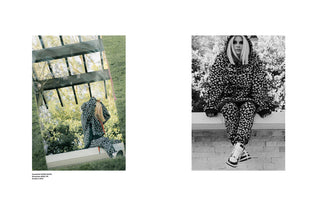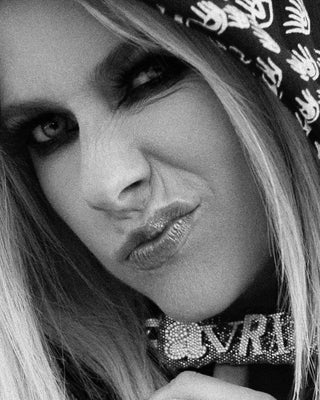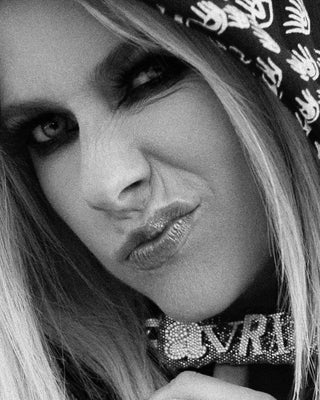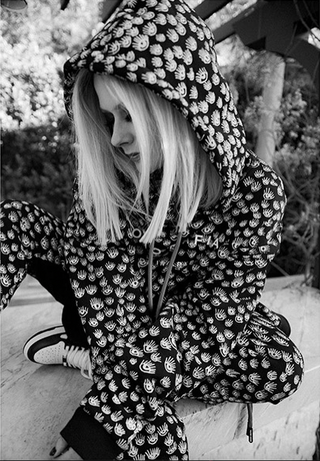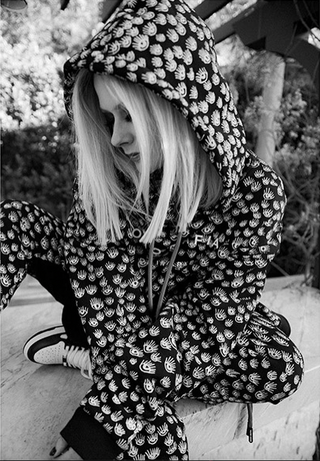 PRESS
Avril Lavigne showcases her unique style and individuality in the latest issue of CAP 70424 Magazine, where she rocks an edgy look by wearing Mono Mafia. With her signature blend of punk and pop, Lavigne effortlessly pulls off the bold and distinctive Mono Mafia attire, solidifying her status as a true fashion icon. The fusion of Lavigne's rebellious spirit and Mono Mafia's cutting-edge designs creates a visual masterpiece that captivates and inspires fashion enthusiasts everywhere.